I'm linking up with my friend Emily (sorry the photo isn't linked, I'm doing this via email)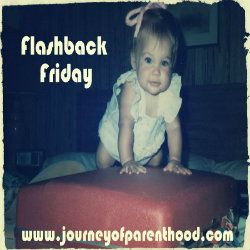 I liked her idea so much, I decided to post on the same topic - celebrity crushes!
I've got plenty of these up my sleeve, lol.
Looking back at these, it appears I may have
"something" for long hair..which is interesting.
The first crush I can remember was Tom Cruise. After seeing him in Interview With The Vampire I was in love.
I was jealous Kirsten Dunst got to be in that movie with him - goofy.
I still think Tom Cruise is a good looking man, a little cuckoo, but handsome.
Next up is Taylor Hanson of course
Jared Leto
I fell in love with his band 30 Seconds to Mars in 2006 and obviously couldn't ignore his beauty lol
Some of you may remember him from My So Called Life with Claire Danes
Taylor Kitsch
most memorable for his role in Friday Night Lights
Alexander Skarsgard
Thanks to True Blood on HBO, my sister in law and I became easily obsessed.
**Interesting tidbit, his father, Stellan Skarsgard is also an actor,
one of his many characters - Bootstrap Bill in Pirate's of the Caribbean
Robert Pattinson
Yes, I do think he's handsome
But...my ALL TIME favorite and #1 celebrity crush is.....
the one who deserves more than three photos
Johnny Depp
Who are your celebrity crushes?