Saturday the 20th we had a visit from Papa Jimmy and Nana Susan!
My Dad is a UGA fan and found some humor in giving her a UGA themed gift! A cheerleading outfit, Harry the dog plush, UGA hairbow and a UGA football.
She's totes cute, but she should be in an Auburn or Florida State uniform (Sorry DAD!)
Sunday was her actual birthday. We drove to Hardee's to get breakfast and she didn't even eat it! We gave her a few gifts before getting ready for the day.
I got her a cute Minnie guitar from Zulily a while back and a Stitch, Woody and Jessie plush doll during one of the many
Disney Store
sales.
After a short nap we headed to his parents house.
She immediately fell in love with her Olaf balloon.
She didn't eat any cake or ice cream - what kid does that?
She would rather have "canny"
Present time!
Tinkerbell & Friends
Her cool "Let it Go" microphone
(it sings the Demi Lovato version)
She loves to "wing"
Hardy's parents came back over on Monday evening to give her their gifts that didn't get shipped in time.
She got this cool Step2 train table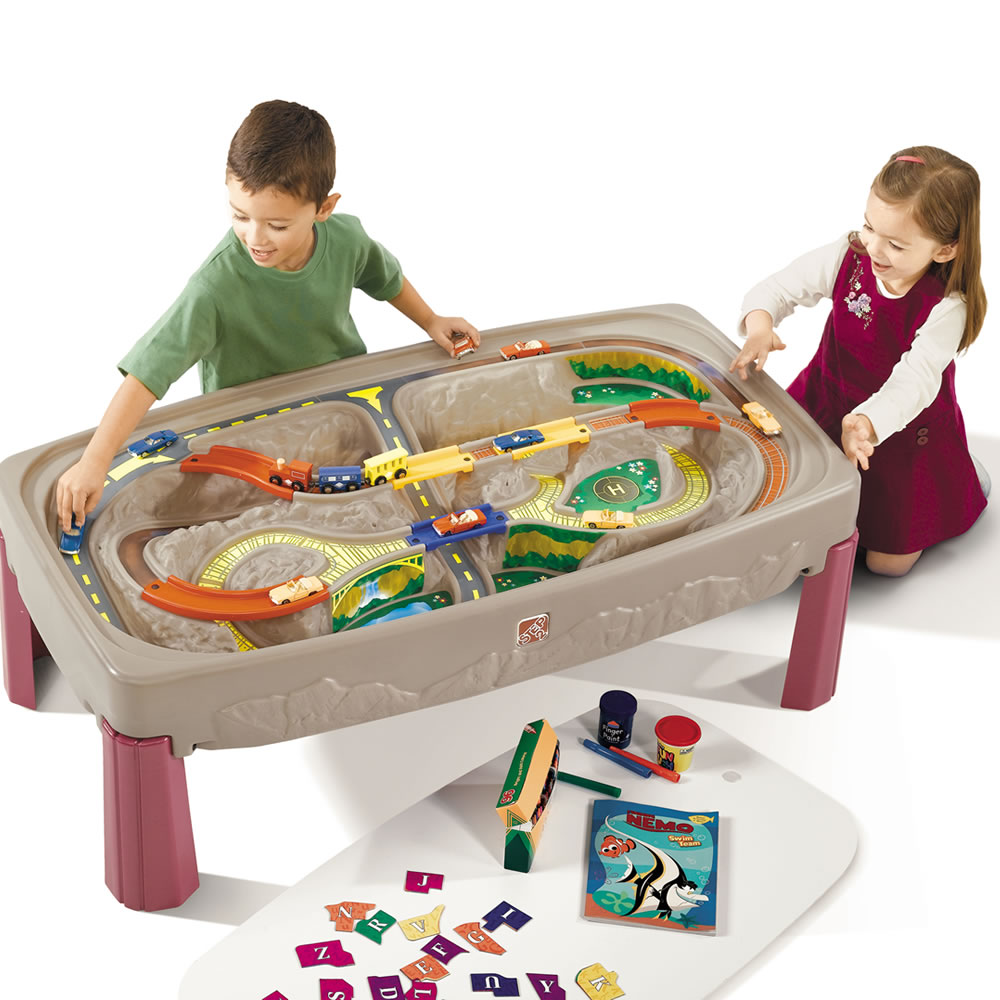 and this Tinkerbell storage shelf
Mimi & Pops are visiting this weekend and we're super excited!
They're bringing her this Tink desk that matches!