Fifteen years ago today (err tonight rather) I met Hardy at a Methods of Mayhem concert. I've written about how we met several times so I won't bore you with that info again...
So we've literally known each other for half of my life. This seems so crazy. If you had asked me in 2000 what I would be doing 15yrs from then...I don't have a clue what my answer would have been. I might have said I would be married to Taylor Hanson....we all see that didn't happen (but he did marry a brunette from Georgia....) I may have also said I would be designing websites, because at the time that was my favorite class. At the time, I lived in Lawrenceville with my mom and younger brother, Trevor. I still remember that address in fact...and my home phone #.
I'm so thankful we met one another. I knew in my heart it was love at first sight. I've been made fun of for it a million and one times...but look at us - how could you not agree with me? In some weird screwed up way, this is my Cinderella story and I'll happily take it.
We have been through many ups and downs, a break up or two...but somehow managed to keep what we have alive. Now we have Persephone and I wouldn't trade any of it for anything. I love you Hardy, here's to another 15yrs!!
I took to BuzzFeed to find/remember some things from the year 2000.
AIM (AOL instant messenger)
Kazaa - forget Napster...this was so much easier to use.
I don't know how many CD's I burned using this, but it was A LOT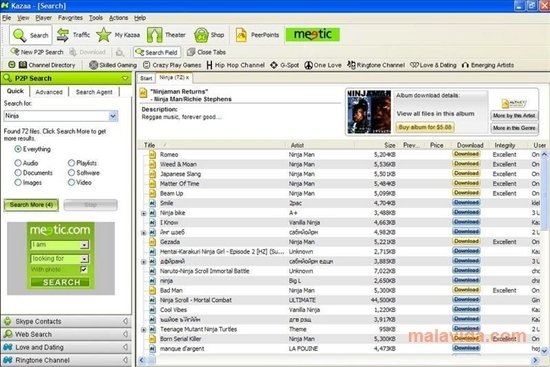 Total Request Live w/ Carson Daly
Limp Bizkit, but totatlly the hottie front man Fred Durst duh
Jelly bracelets...I think between both wrists I had close to 100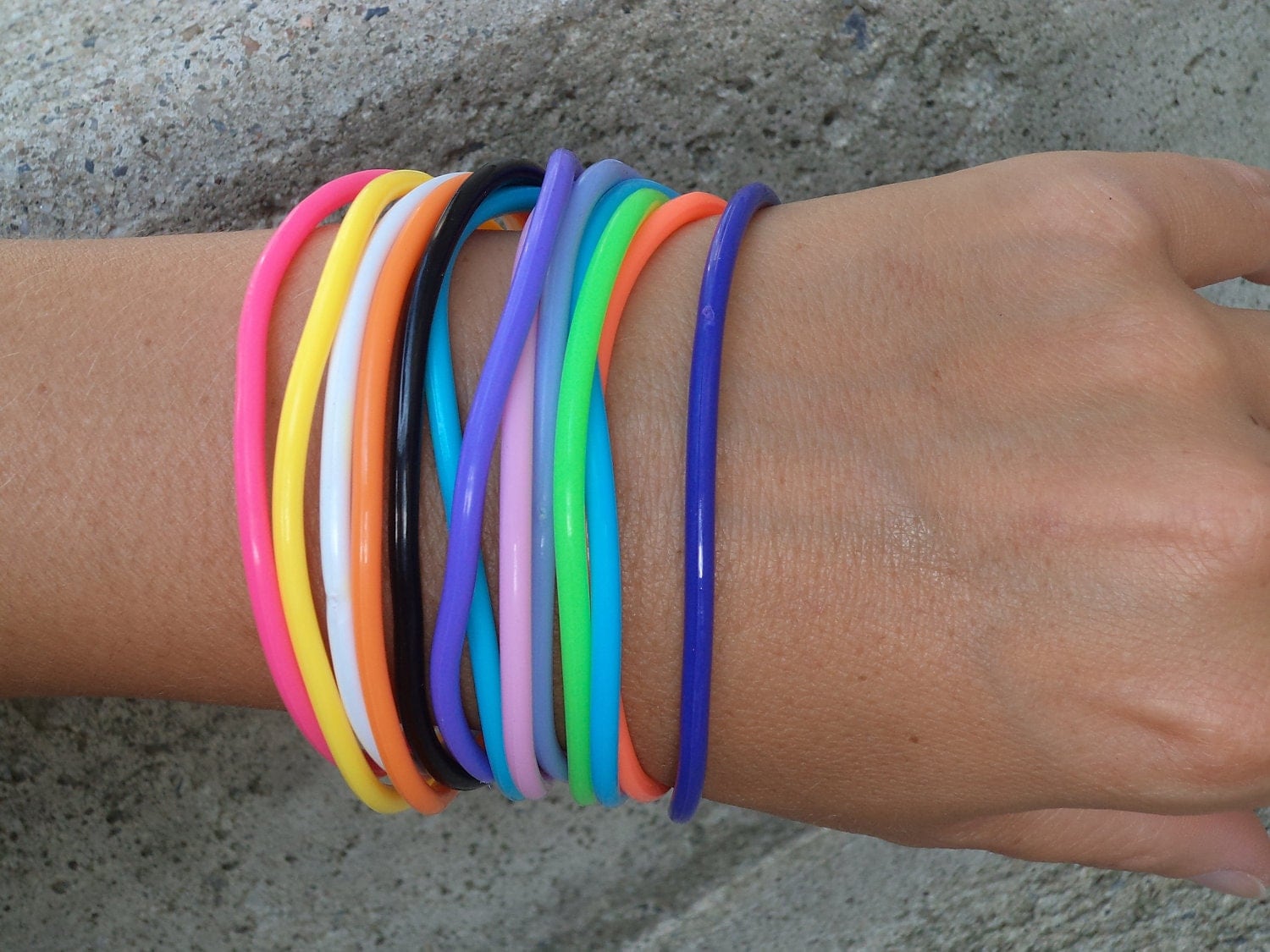 The tv show Trading Spaces
Ty was a total babe then....
The Osbournes
A gallon of gas was approx $1.26
According to The People History, these are popular movies from 2000
How the Grinch Stole Christmas!
Cast Away
Mission: Impossible II
Gladiator
What Women Want
The Perfect Storm
Meet the Parents
X-Men
Scary Movie
What Lies Beneath
Gladiator
Erin Brockovich
Billy Elliot
These were the popular musicians
Lenny Kravitz
Blink-182
U2
All Saints
N Sync
Red Hot Chili Peppers
Madonna
Faith Hill
Dandy Warhols
Oasis
Bon Jovi
Robbie Williams
Kylie Minogue
Ronan Keating
Santana
Manic Street Preachers
Britney Spears
Robbie Williams
Craig David
The Eurythmics
R.E.M.
Pink
Coldplay